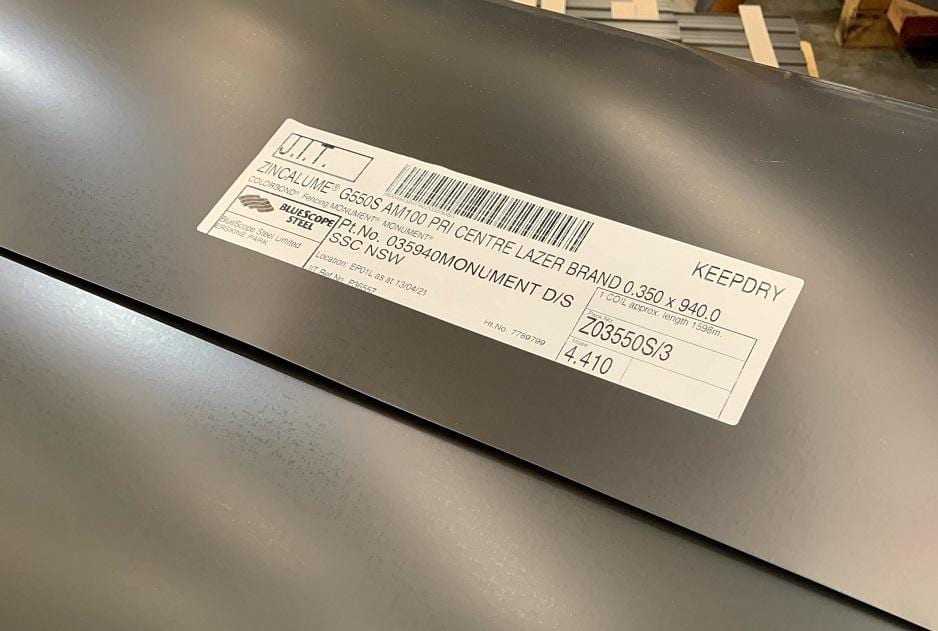 Do I Have A Colorbond Fence?
Take a look outside your house, you likely have a "Colorbond Fence" in some estates and houses you'll have a timber fence. For those of us that have "Colorbond Fencing" its often known as just that, but unfortunately its not always that, follow me for a second.
The dilemma is in today's market, its more likely that you have a steel imported boundary fence than a genuine Colorbond Fence. We are one of the very companies that use Genuine Bluescope Colorbond Coil to manufacture our Colorbond Fences and fence panels. In doing so, not only are we supporting Australian business, we are also supporting manufacturing in Australia – which is the heart and soul of what we do. Of course there's the added bonus of a 10 year guarantee from ourselves in Bluescope on our products, but to me It's more than that. It's being able to be confident in the product we are delivering daily to contractors and home owners will outlast that 10 year guarantee.
Whilst the pandemic has changed who we are and what we do on a day to day basis. The one thing that hasn't changed is as humans we are resilient, we learn to adapt and as a business we will continue to adapt and grow with our customers. One thing that will remain consistent is our commitment to working with suppliers that provide the highest grade of quality and suppliers that support local manufacturing and keeping families like yours and mine employed.
So the next time you choose to buy a fence or have a fencer quote your house. Always make sure its genuine colorbond and if you're unsure you'll find the Colorbond logo laser / watermarked into the seems of the sheets.