Enhance Your Property with Colorbond Fencing
---
Ozzybound Colorbond Fencing: The Go-to Solution For Countless Australian Homes And Businesses
We are leading installers and manufacturers of quality Colorbond fencing using Australian-made steel.
Whether you're looking to strengthen the security of your home or add a touch of modern elegance to your commercial space, choosing the right fencing is paramount. With its exceptional strength and long-lasting performance, our Colorbond steel fences offer an environmentally friendly and weather-resistant solution
Benefits : Why Choose Colorbond Fencing?
---
Specially Crafted From High-Quality Steel to Australian Standards
Ozzybound Colorbond steel fencing is a popular choice for many homeowners because it is dependable, low-maintenance, and comes in a variety of colours. Here are some of the reasons why it stands out:
Our fencing and gates are made from Australian-made Colorbond steel and are built to last. It can withstand the harsh Aussie climate, including extreme heat, cold, and rain and is therefore considered excellent value for money.
Low Maintenance Fencing Panels
Say goodbye to time-consuming upkeep. Colorbond fencing requires minimal maintenance, saving you both effort and expenses. Simply give it an occasional wash to keep it looking pristine.
Colorbond steel is 100% recyclable, making it an eco-friendly choice. When the time comes to replace your fence, the same materials can simply be recycled, reducing waste and lowering its environmental impact.
Investing in Colorbond means investing in longevity. With its robustness and superior construction, each Colorbond fencing panels are highly durable and is built to last, providing secure privacy for many years.
Highly secure and proven to withstand the elements, the Australian-made Colorbond steel has earned its reputation as one of the country's most loved fencing solutions due to its strength & durability (Also available: Colorbond Gates).
Shop for your Colorbond fencing supplies here to take advantage of highly affordable prices which are available in a wide range of colours, fully customisable sizes and different panel styles!
Contact our company today to discuss your project, talk to us about a quote or arrange delivery or pickup.
---
A Wide Range Of Colorbond Steel Products
Quality Colorbond steel fencing products are available to order through our online store. Should you wish to discuss your project or job with us further, call us directly on 02 9625 4244 or contact us at sales@fencingandgate.com.au.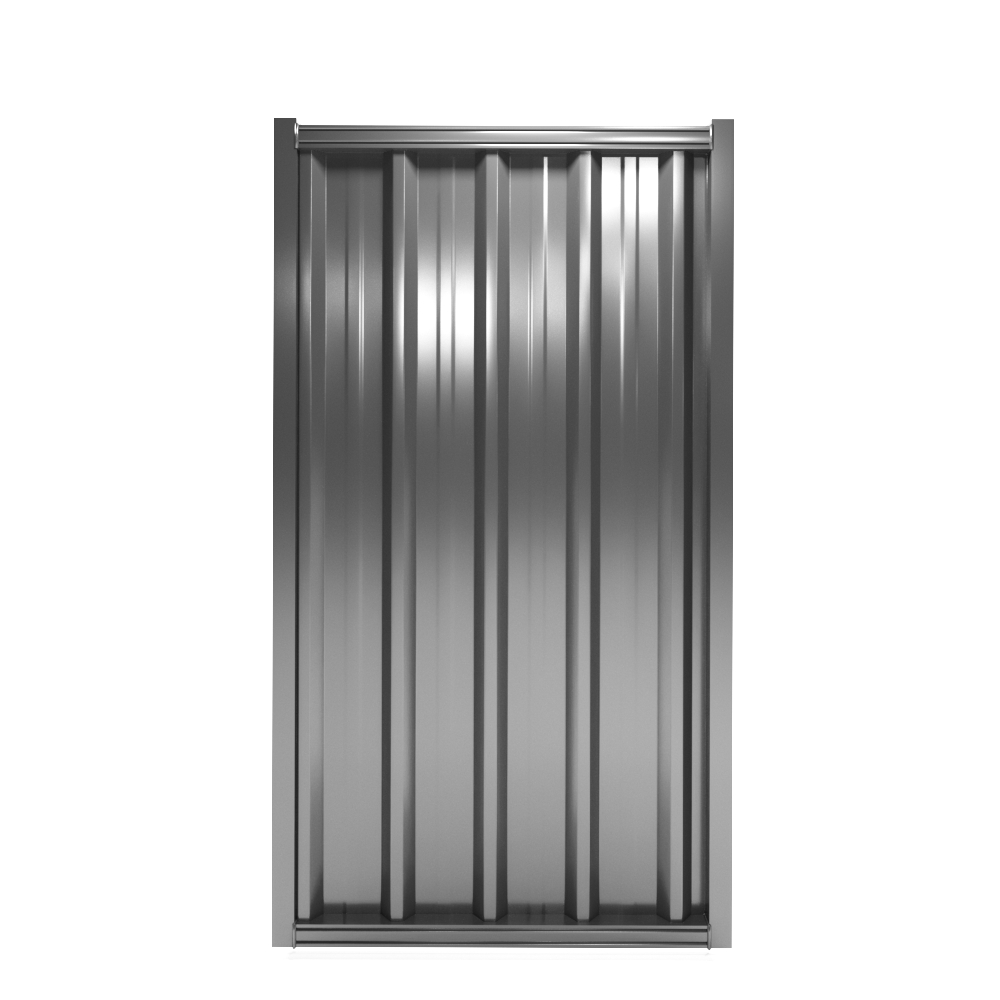 We offer a wide range of Colorbond fence panels, including different heights, styles, and colors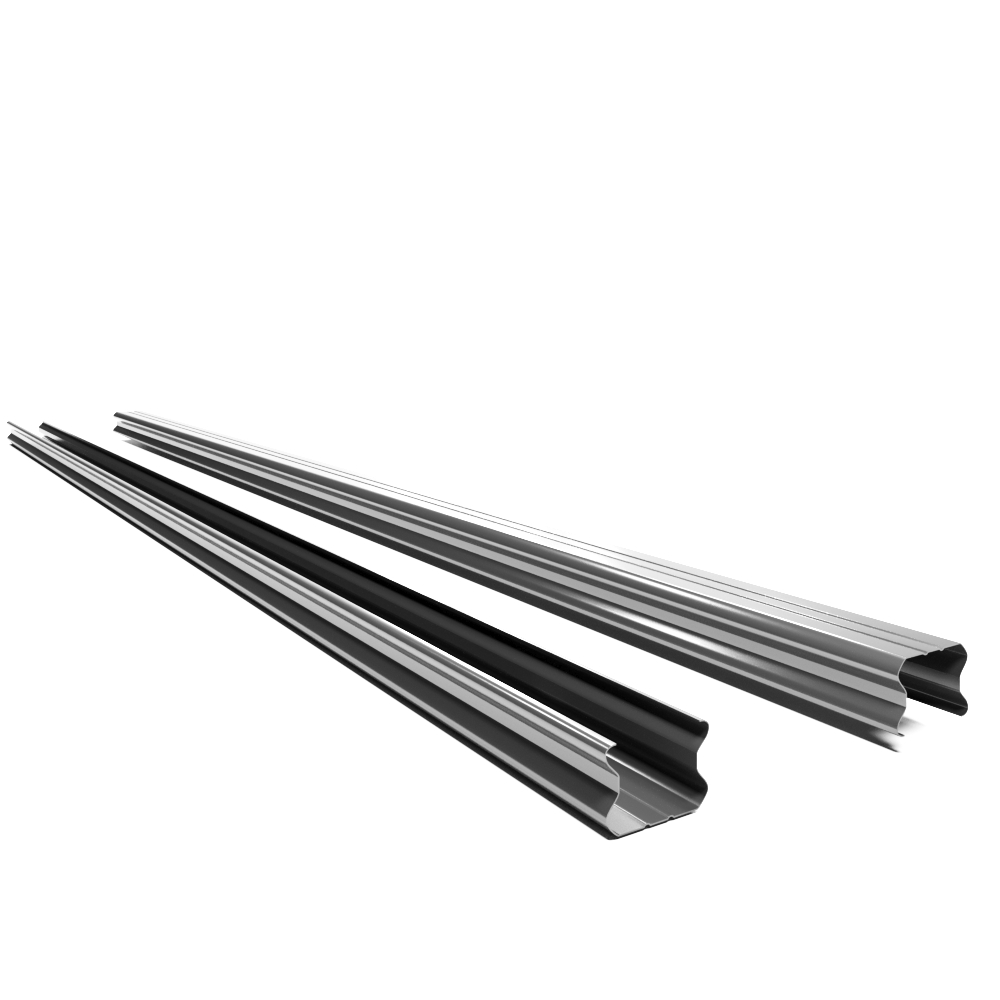 Durable and finished in a number of colours to suit both contemporary and traditional settings.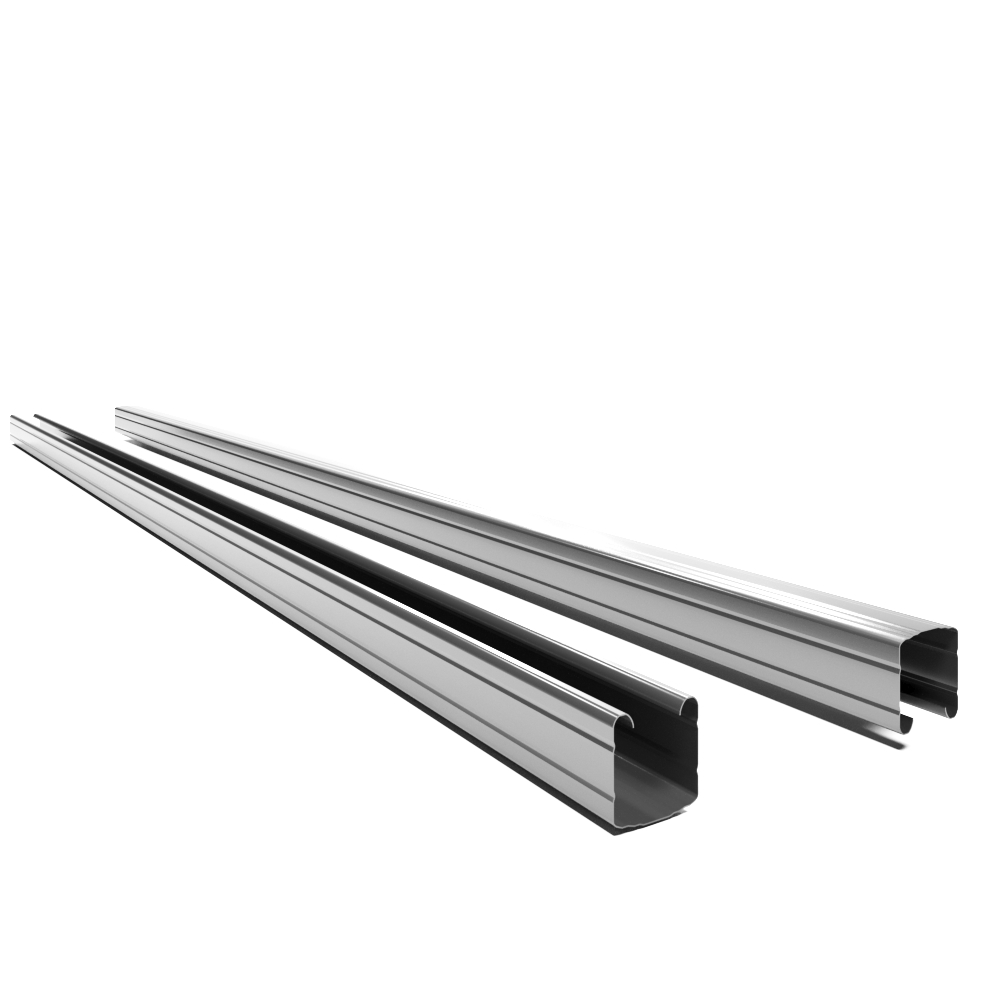 Our Colorbond rails are durable, pre-painted steel rails used to connect fence panels and provide a smooth, uniform appearance.
Colorbond sheets are used for roofing and cladding, offering a combination of durability, aesthetics, and thermal performance.
Fencing & Gate Centre Benefits
---
Why Choose Us For Colorbond Steel Fencing?
We are a leading installer and manufacturer of Colorbond fencing in Sydney, Australia. We are fully dedicated to delivering the best possible service to our customers.
Our commitment to excellence is evident in every project we undertake, so if you need a fence installed or even if you're just considering which style of fence to choose, simply give us a call at 02 9625 4244
and we would be glad to assist you with your project.
Some Of The Benefits We Come With Include :
Reputable Fencing Contractors: Our team of contractors consist of experienced professionals who are highly experienced in Colorbond fencing installation. They bring expertise and the knowledge to add quality to every project.


Highly Competitive Prices: We aim to provide affordable Colorbond fencing solutions. Through us, you'll receive highly competitive quotes for all products.


Reliable Stockist of Colorbond Fencing supplies: Whether you are a busy tradesperson, or simply looking to do some DIY home improvement, we supply fencing through a seamless customer experience to help arrange your delivery or pick up in-store.


Fully Customisable Design and Installation: Our fencing range comes in many different colours and panel styles. Everything is designed and manufactured in-house and we also offer installation services.
Whether you are looking for privacy screens, garden fencing or boundary fencing, our fence installers are here to help.


High-quality Materials: We use only high-quality steel materials to ensure the longevity of your fence and to meet Australian Standards.


Friendly Customer Service & Advice Just A Phone Call Away: Our friendly team is here to answer your questions and address your concerns throughout the project.


Free Quotes : We offer a number of ways to purchase from our fencing range. Either give us our direct call on 02 9625 4244, Email us or fill out the form at the top of this page. Our forms are designed to be easy and simple to fill out and can be done in under 30 seconds.
Get your quote for a range of fencing panels and Colorbond fence accessories, made with quality COLORBOND® steel
---
Available in 1490,1790, 2090 - *2390 & Custom Sizes Available*


Our Colorbond Fencing Colours
---
Surfmist
(Frost / Off White)
Evening Haze
(Summershade, Moss Vale Sand)
Paperbark
(Terrace, Merino)
Shale Grey
(Snow Gum, Gull Grey)
Pale Eucalypt
(Meadow, Mist Green)
Wilderness
(Willow, Rivergum)
Woodland Grey
(Grey Ridge, Slate Grey)
Monument
(Shadow, Gun Metal Grey)
Deep Ocean
(Mountain Blue)
Cottage Green
(Evergreen, Caufield Green)
Night Sky
(Eclipse, Ebony)
---
"Very happy with the Colorbond boundary fence installed last month. Found the entire process very simple and straightforward. The pricing was reasonable and I would highly recommend the team from Fencing & Gate to anyone considering a fence installation."

Dominic J
"Fantastic product from Fencing & Gate Centre Minchinbury. The completed job exceeded our expectations and looks fantastic!"

Dirk Neirinckx
"Very happy with our automated gates and fencing provided by Fence and Gate Centre."

Wendy Larsen