Australian-Made Rural Fencing Supplies At Affordable Prices
---
Fencing & Gate Centre are rural fencing specialists, offering a deep and long-term commitment to the fencing needs of rural Australia.

Our modern rural fencing supplies offer the perfect solution to elevate your property's appearance whilst meeting the applicable Australian Standards.
Whether you are looking to keep livestock safe, mark your farm boundaries, or simply add a touch of charm to your landscape, our country fence options are perfect.
If you can't find what you're looking for contact us, our team is more than happy to help!
A Wide Variety of Modern Farm Fence Styles & Specifications
---
Modern Rural Fencing Solutions for The Countryside
We supply locally in Sydney and across NSW to country farmers, rural stores and the general public. Smaller items can be posted within Australia.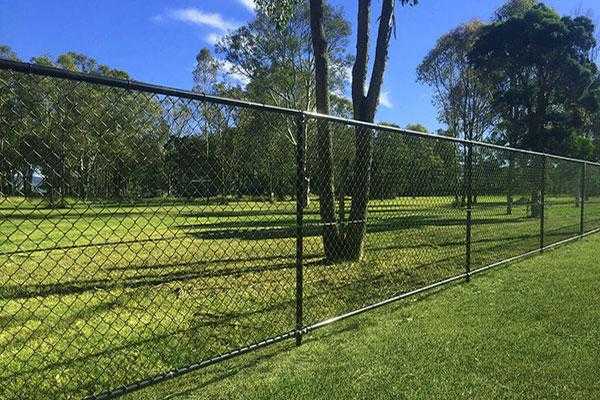 Crafted from high-quality materials, our Chain wire fencing solutions offer unparalleled strength and protection for your property.
Country Post & Rail Fencing
Perfectly suited for modern rural and country settings, our post and rail fencing style offers a classic look that stands the test of time.
Why Choose Us For Your Rural And Farm Fencing?
Customisable Farm Fencing
Rural Farm Fencing Installation
---
Our primary goal is to provide high-quality, modern rural fencing solutions to farmers and fencing contractors in the rural market, which represent excellent value for money. We use only the highest-quality materials and all our products are manufactured in Australia, following a strict quality control programme.
Elegant Rural Fence Options
Top Quality Agricultural Fencing Materials
Long Service Warranty
Easy + Fast installation time
Highly Durable, Long-lasting Farm Fencing
Weather-Resistant Fences for Countryside Living
Adds Security For Rural Properties
Versatile Fences Available for Residential and Commercial use
Customizable Rural Fence Designs Available
Robust Fencing for Livestock Protection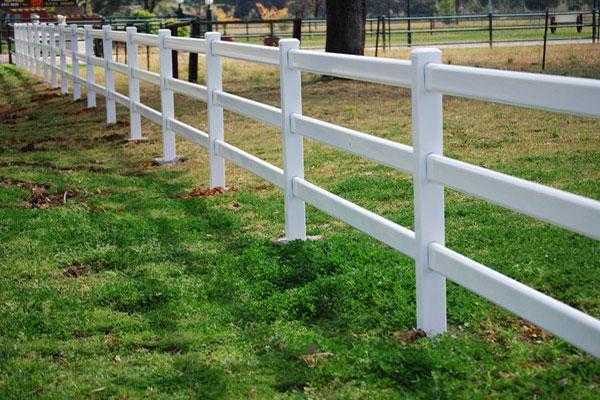 Buy Your Farm Fencing Supplies Today!


At Fencing & Gate Centre, we understand that by providing the best quality fencing solutions, not only will our customers love our products, but they will get a fence that lasts. Our extensive range of quality agricultural fencing supplies are highly rated and second to none.
Farm gates

Pickets and posts

Rail Fencing


Field Fences

Farm Fencing Tools

Cattle and Horse Yards

Barbed Wire

Star Pickets

Fencing Installations For All Fencing Contractors

Related Farm Fencing Products
Free Rural Fencing Contractors Consultation and Quote
Here at Fencing And Gate, our team of experienced rural fencing contractors are highly experienced and specialises in manufacturing and fencing installation.
We supply farmers, rural landholders, and local country councils based on their fencing requirements throughout Greater Sydney, the Central Coast, Wollongong, NSW and Interstate.
We use only the highest quality materials and workmanship to ensure that your fence is highly durable, and long-lasting to effectively protect your livestock, horses, agricultural crops, and all country property.
---
Available in 1490,1790, 2090 - *2390 & Custom Sizes Available*


---
Available in 1490,1790, 2090 - *2390 & Custom Sizes Available*


Get A Farm Style Fencing Quote
---