In-house design & engineering
Engineered Solutions
CAD Service
At Fencing & Gate Centre we are the market leaders in providing a customer service matched by no other by embracing the latest of technologies. We now proudly have dedicated staff to provide custom drawings for orders placed so you can visualise your fence before the manufacturing process. This gives you reassurance on all measurements and design elements. Our drafting experts are available for all jobs, no matter how big or small, to give you complete confidence that your gate or fence has been tailored to suit your requirements. Giving you the peace of mind that when you choose Fencing & Gate Centre, you have chosen someone you can trust.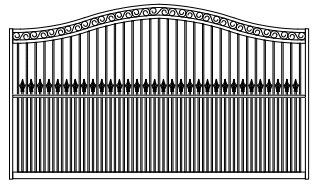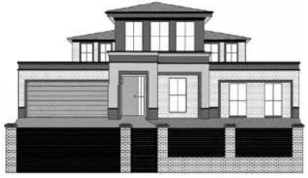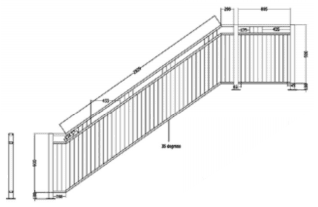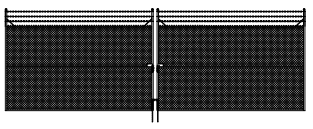 We have a state of the art onsite tube and pipe laser. This allows us to work with you! on any project whether it be custom diplomat security fencing with 2.5mm rails for added security or fire sprinkler pipe for a new building. We always trying to diversify and grow our product range and customer base. Get in touch today with how we can laser out your next fence / gate or materials!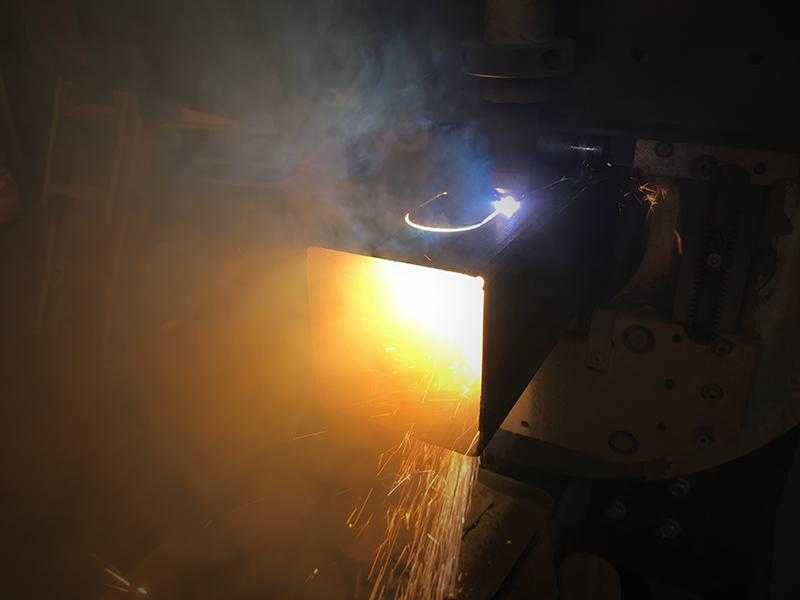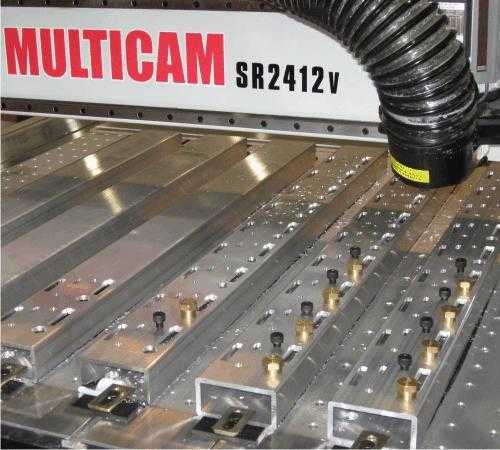 As a step forward into embracing technology and growing as a business, we also have a CNC router onsite allowing us to manufacture any custom screen or router out any aluminium section. If you're looking to outsource some of your router work - get in touch with our engineering team today!